Building Green
Matias Homes is committed to building a better future.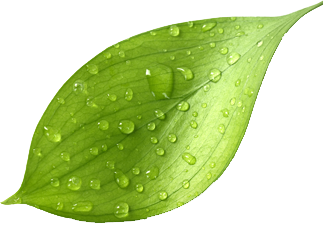 ENVIRONMENTAL COMMITMENT
As an environmentally conscious company, we seek to reduce our impact on the planet, advocating conservation, preservation, and sustainability in everything we do. We are proud to exercise many green building practices that help reduce waste and encourage the recycling of reusable materials. As well, we are pleased to partner with industry leading, environmentally responsible manufacturers whose eco-friendly products and strategies make them our partners of choice!
ENERGY STAR ®
As an ENERGY STAR ® certified builder, we pledge to always look beyond today, promoting above-average products, practices, and principles that help reduce greenhouse gas emissions, protect the environment, and save on energy costs. All of our homes are built to exceed the ENERGY STAR ® standard, offering at least 25 % more energy efficiency than conventionally built homes, greater comfort, and healthier indoor air quality. To truly experience the amazing energy saving features of one our Green Homes, contact us today!
SUSTAINABLE DESIGN
As Kingston's custom builder of choice, we strive to offer you smart, sustainable design features and thoughtful advice. From advice on designing the perfect open concept floor plan, to strategies on optimizing natural lighting and more, we are committed to helping you design, plan, and execute the Greener Home of your Dreams!